Vermont's K-12 formula for Student Success
Like runners in a race, students are ready to race thru the school year. At the end of the year some succeed, some not so much.
Students excel, in all subjects because they are not tested until they are ready.
Vermont's K-12 Individualized Learning Plan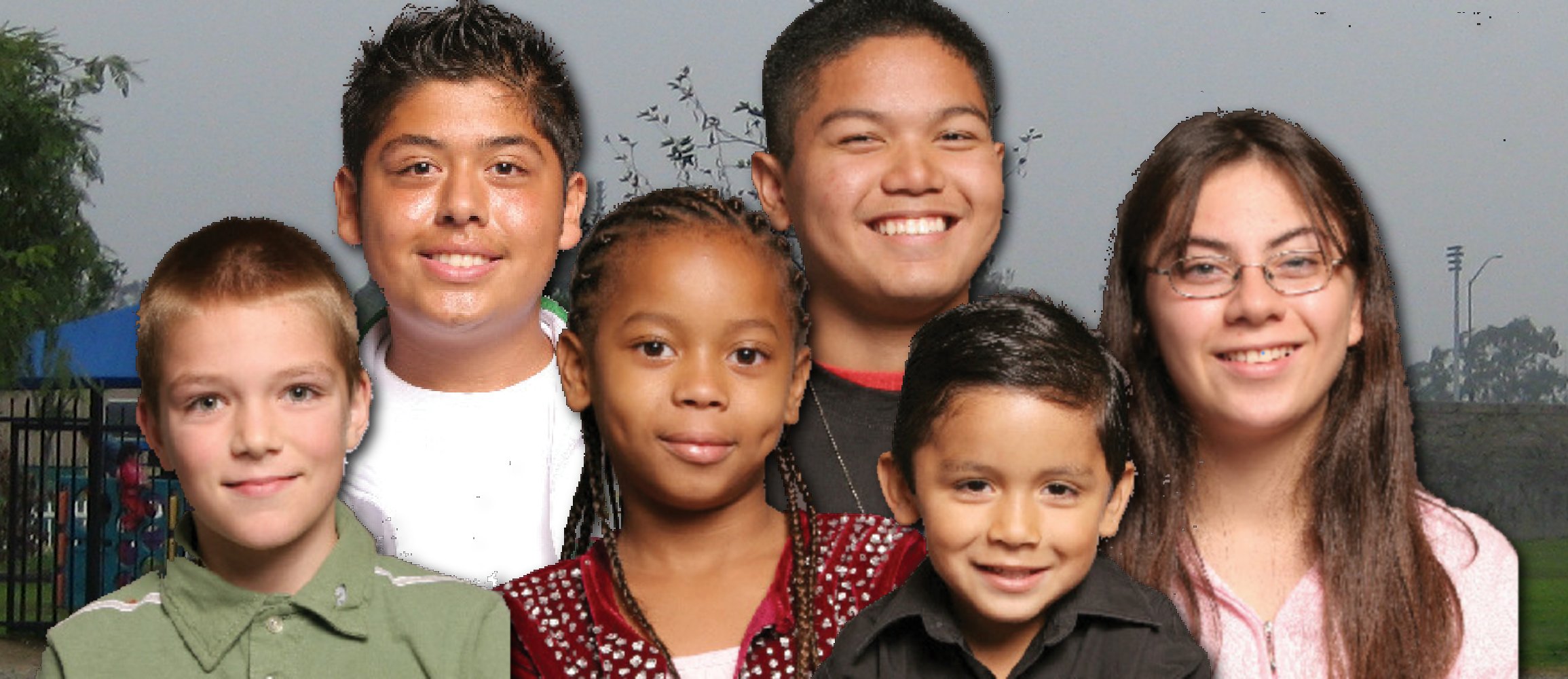 Students are put into "one size fits all" classrooms.
Students are diagnosed in all academic subjects, then an Individualized Learning Plan is created.
Vermont's K-12 Education Features
Students at Vermont are not only sheltered from the world's influences, but also taught principles from God's Word in their daily devotions and school work.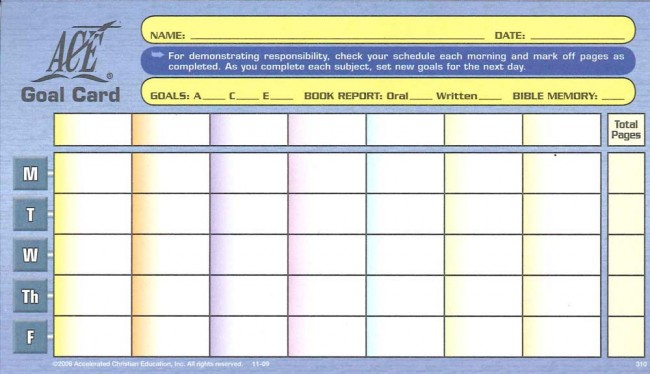 Self-discipline, responsibility, and self-motivation are among the benefits of an environment that is both nurturing and structured.
Responsability
Self Discipline
Motivation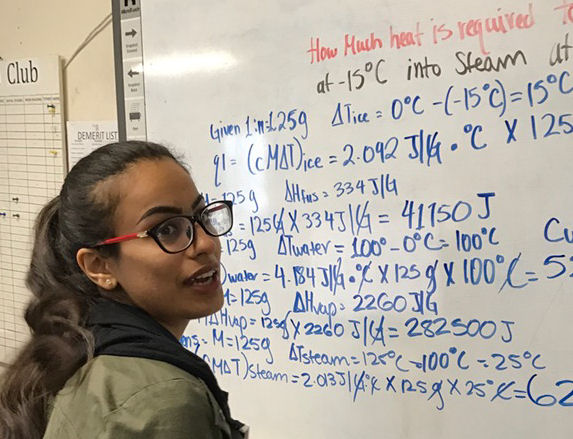 Rigorously Academics
At Vermont we're proud of our rigorous academic program. All students can succeed because they are not tested until they've mastered the subject material.
Our montessori approach to learning allows students to excel because, we believe, every child has God-given gifts. It's up to us to discover and nurture these gifts.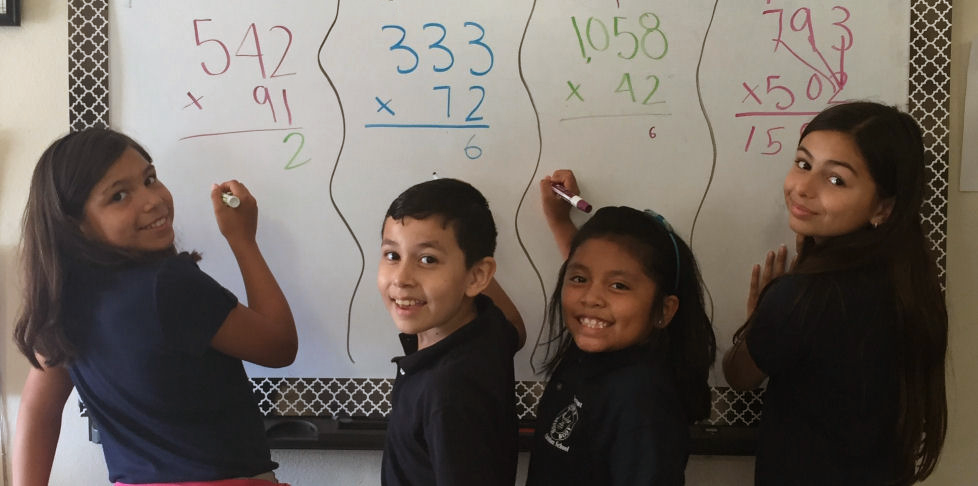 Merits as Motivators
Using the award-winning ACE education program, our students learn to set their daily goals and are paid "Merits" upon completing their goals. The merits are positive motivators and are used at our "Merit Store".
Snacks
Pencils, erasers
Free Dress days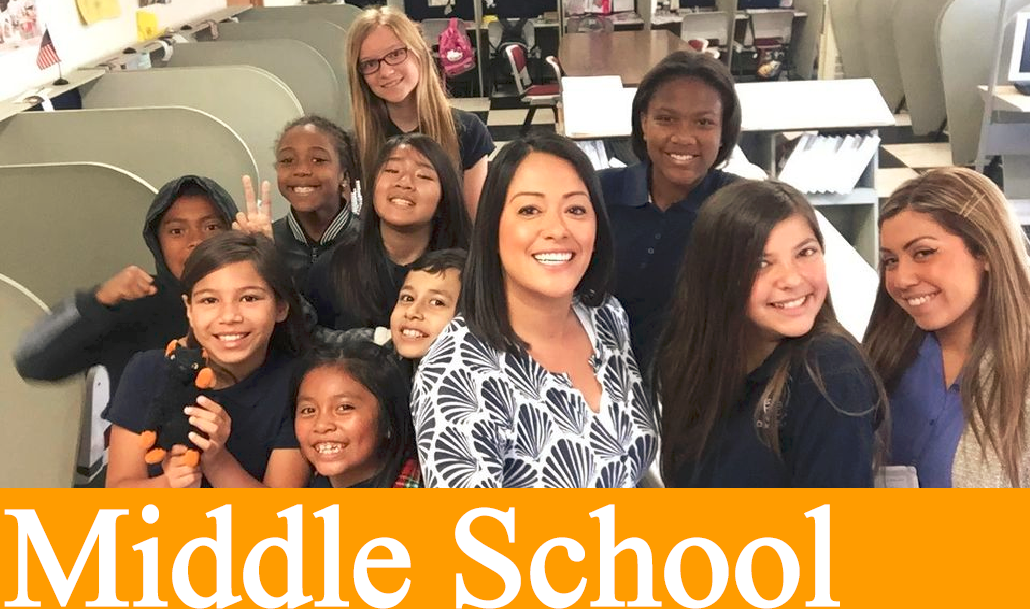 At Vermont, your child is in a safe and disciplined environment.
It can be an exciting time in a student's life, as well as a difficult time. Bullying tends to peak between the ages of 10 and 13, and many students find that the academic challenges of middle school are far more difficult than in elementary school.